We have been working as a team for about 2 years with Facebook*. Last year was particularly successful for us in terms of the gulf, we managed to diversify risks and test a new source for ourselves - Tiktok.
But this case will be about the good old FB, which, although it storms periodically, but for us it remains the main source of traffic anyway, especially lately the bans of the business center in TT are becoming more frequent. Pouring with FB now, in our opinion, is even easier than with TT.
With ARAY.com we have been working for a long time + there are accesses to privates and pleasant bumpers. We were one of the first to start the rejuvenation tests on LATAM on the advice of the manager (if you have a good experience with the outflow of the interior, I advise you to unsubscribe immediately to Katya in TG @ateam_kate - she is super, she will help with privates, bundles, caps).
Offer: Rechiol - Anti aging cream
Traffic source: Facebook (target)
GEO: Mexico, Chile, Peru, Colombia, Guatemala
Drain period: 2021-08-01 — 2021-09-30
Spent (USD): 55,934
Earned (USD): 98,500
Profit (USD): 42,600 (in rubles at the rate of that happy time ~ 3,100,000)
ROI: 76 %
Testing is pretty standard for all teams. We chose several hypotheses and went to test. At first we tested only static, then we realized that video creatives come in better, although the CPM for them was higher.
Examples of static creatives: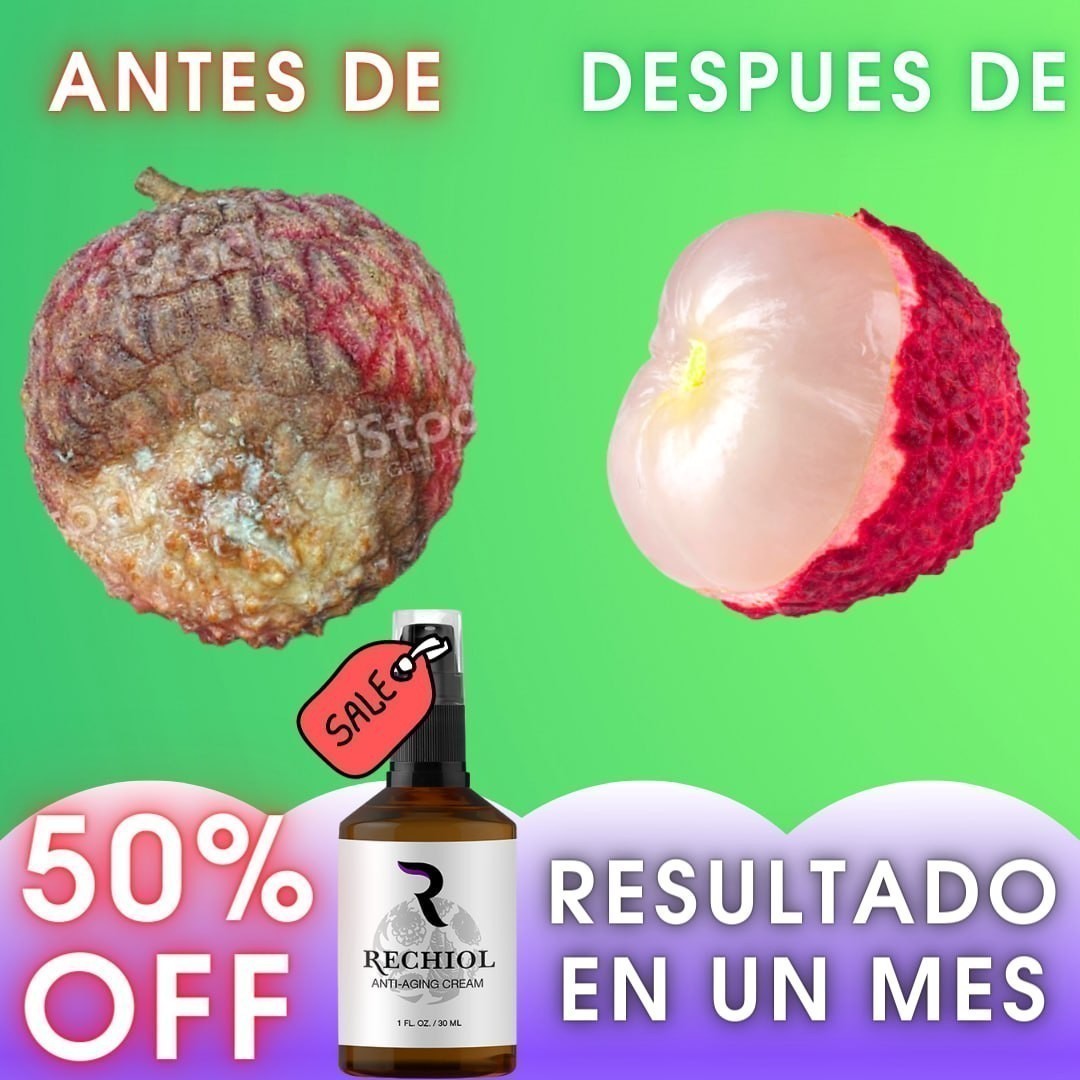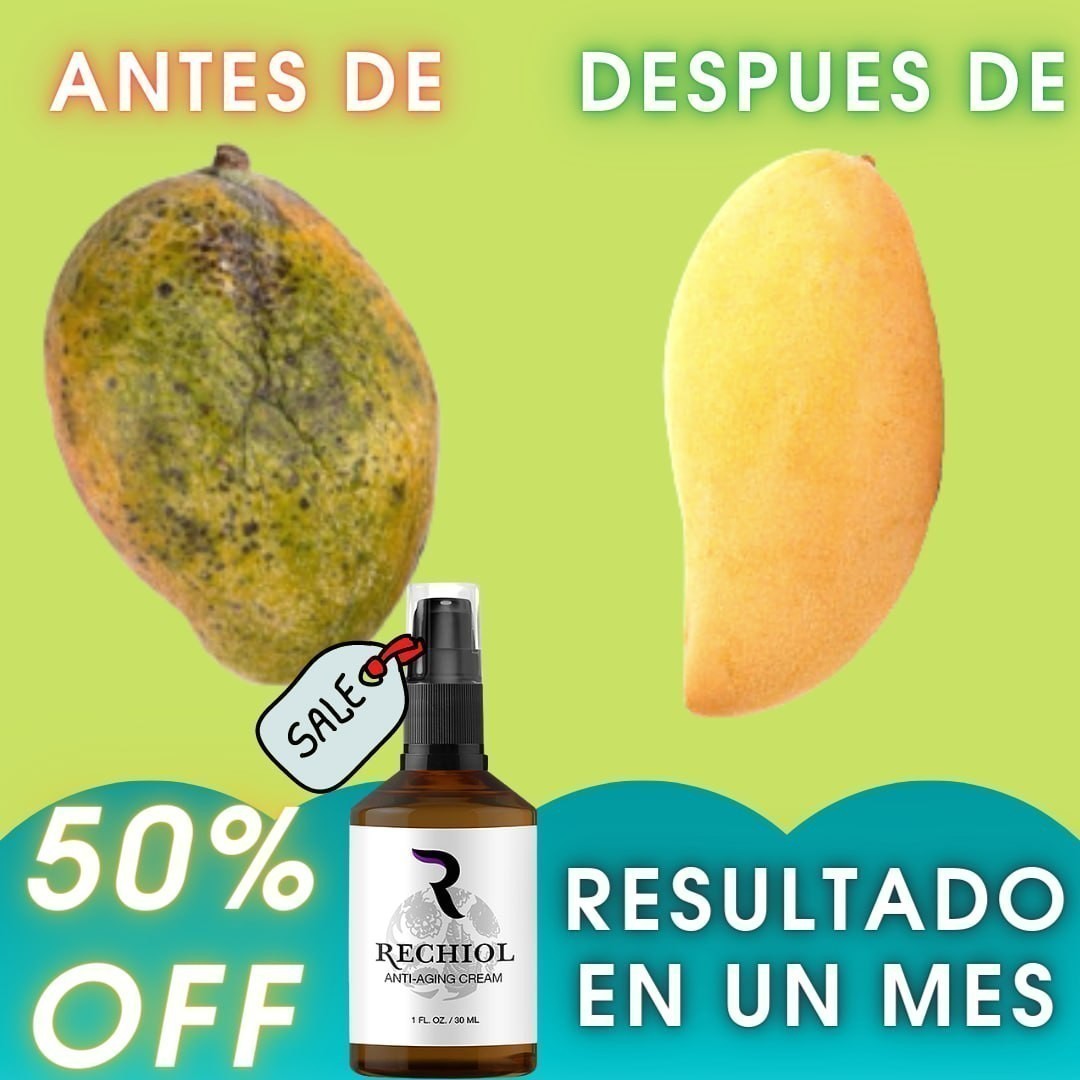 Examples of creo videos: https://disk.yandex.ru/d/95fgvUPsWL4Zog. 
The before/after approach was not even used, as they were carried out strongly. And according to the envelope, the usual "smears on the face" were not even inferior before / after. They did the static themselves, then they didn't have time to do the video, so they bought it from the creators.
Consumables and technical part
At first there was a manual farm, then they started using autopharm software (the farm department is doing this now, the autopharm did not live up to expectations).
Proxies do not want to shoot, because there are few of them and we are constantly hunting for them. And in connection with the situation in Ukraine, now everyone has rushed to look for other mobile proxy operators.
Cloaking: IMKlo
Placement: auto
Gender: W
Age: wide
Budget: 25 per ad set
Campaign goal: conversions; leads
Bid: depending on geo


Доходы в ARAY: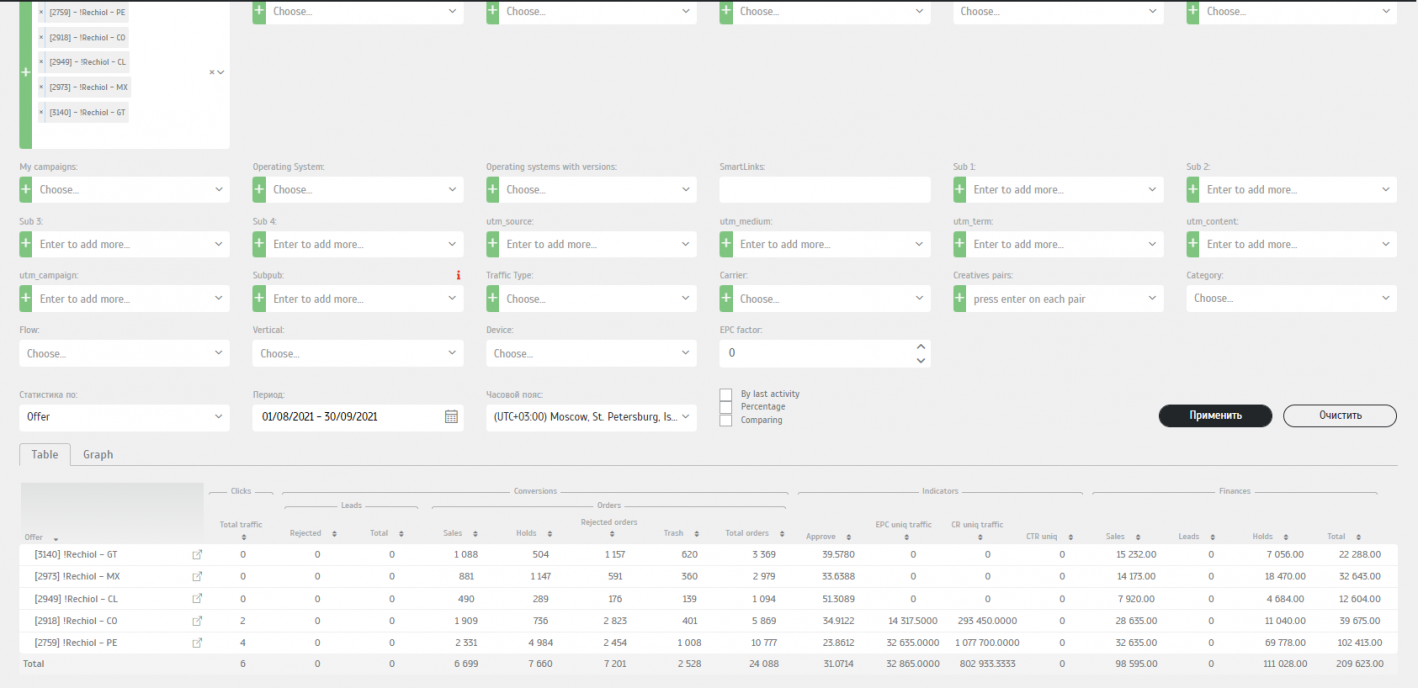 The case is relevant now, it is clear that in six months some points in the FB have changed, but the essence is the same - be constantly on the lookout (test-test-test) and you will find the right bundle, bay, accounts and other moments for a successful case.
Is the case relevant now in terms of the bundle - yes, but a lot needs to be changed in the way of the bay. Tests will help, tests are everything.
*Organizations prohibited on the territory of the Russian Federation.